SacAnime Welcomes Jason Faunt, the Red Ranger from Power Rangers: Time Force. Jason also provided motion capture for Leon Kennedy in the Resident Evil 6 video game.
SacAnime welcomes Elias Toufexis to our Summer 2014 show. Not only has he voiced characters in the Assassin's Creed Series, but he was also Adam Jensen in Deus Ex: Human Revolution and played parts in Bitten, Zero Hour, Alphas, Supernatural and many more.
SacAnime welcomes Camilla Luddington (Tomb Raider, Grey's Anatomy, True Blood), to our Summer 2014 show. This will be her first appearance at a convention.
Billy Martinez will be returning to SacAnime Summer 2014.
SacAnime welcomes Cas Anvar (The voice of Altair from Assassin's Creed: Revelations) to our Summer 2014 show.
SacAnime welcomes Neil Napier (Charles Lee from Assassin's Creed III). He also starred in SyFy's new apocalyptic thriller, Helix and has a role in the upcoming X-Men: Days of Future Past.
SacAnime welcomes Tiio Horn to its Summer 2014 show. Tiio voiced and provided facial capture for Kaniehtí:io in Assassin's Creed III. She is also a series regular on Defiance and Hemlock Grove and played Dorothy in an episode of Supernatural.
If you want to book a room at the Hyatt for the show (and want to get that VIP upgrade), check out our Hotel Info Page.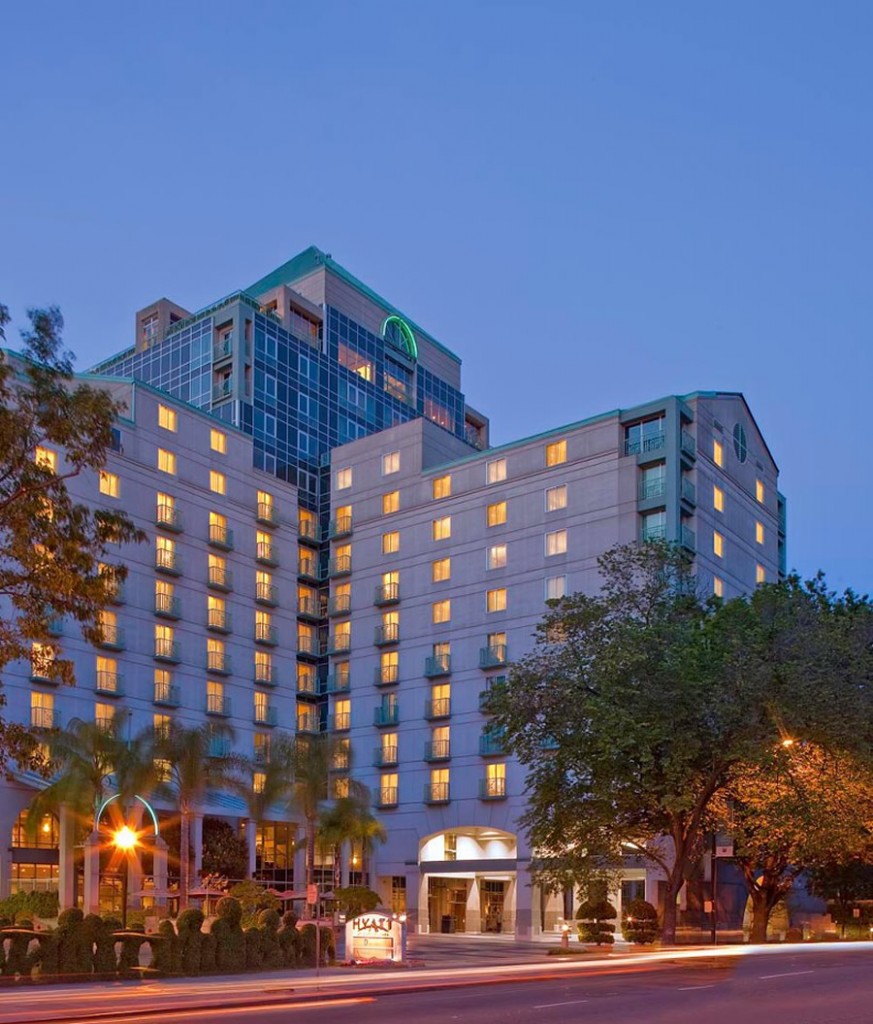 Josh Grelle (Attack on Titan), Dave Fennoy (Telltale Games' Walking Dead) and Melissa Hutchison (Telltale Games' Walking Dead) will be appearing at our Summer 2014 Show.
Adrian Hough, the voice of Assassins Creed III's Haytham Kenway will be attending our Summer 2014 show.